Let's see what is new!
Thank you member Tom Neill for our Specialty Raffle item!  Information is on the 2019 Specialty Page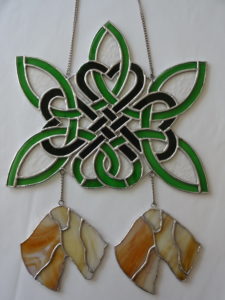 February 9, 2019 – Meet the Breeds at Westminster Dog Show, New York City, NY
Our club volunteers spent the day meeting and greeting the public at Meet the Breeds!