Let's see what is new!
Coming Soon!!  Information on our Fall Specialty Raffle!!!
---
Our 2021 Specialty, celebrating our 50th Anniversary Show, has been postponed to 2022.  We hope to see everyone then!
All shows on our 2021 Specialty Weekend, May 7 – 9, have been canceled – Garden State All Terrier Club, Bucks County Kennel Club, and Trenton Kennel Club.
DVSCWTC is holding an AKC B Match on Sunday, September 27, 2020.  Judging starts at 12 noon.  This will be followed by the Garden State All Terrier Club Match show at 1:30 pm.  Entries for the DelVal match will be taken from 10:00 – 11:30 am.  Entries for the GSATC match will be taken from 11:00 – 12:30 pm.  Please see the match flyers below.  COVID restrictions apply/masks must be worn.
Cherrybrook COVID Restrictions
All DelVal Specialty Weekend Shows have been canceled May 1 – 3, 2020.  Stay healthy and we will update you when we can.
For the full sized Specialty Flyer, click here.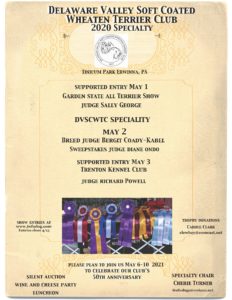 Our Bucks Raffle this year is a Ruff Land Crate!  Click here for details.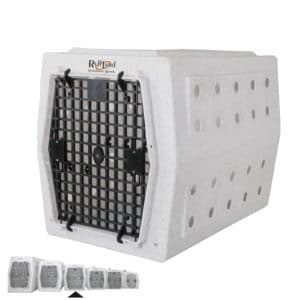 ---
Our Annual Meeting and Awards Dinner is Saturday, March 7!
Sweatshirts and Mugs Available at the Wheaten Boutique, Friday, October 4!! ***Click Here for a Full Size Flyer***
Congratulations to Kate Heller and Lolly, Greentree Kaden Midnight Spell winning her first BOB from the 6-9 month class. August 3 Hunterdon Hills KC!
Congratulations to Kristin Pierson and Ellie, CH Greentree Westwhind Quite Enchanting, on their Best of Breed win at Burlington County Kennel Club on May 31, 2019!
---
Congratulations to Donna and John Baird and Viggo, CH Feis Dancer Captain Fantastic, on their Winners Dog win at our DVSCTWC Specialty Show May 4, 2019.  Viggo finished his championship with a 5 point major!
---
Thank you member Tom Neill for our Specialty Raffle item!  Information is on the 2019 Specialty Page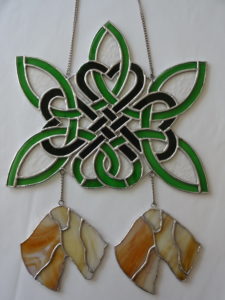 February 9, 2019 – Meet the Breeds at Westminster Dog Show, New York City, NY
Our club volunteers spent the day meeting and greeting the public at Meet the Breeds!